I'm super HAPPY to introduce to you Nichole,
My name is Nichole and I blog over at Yeung Mother Hubbard. I am so happy to be over here today!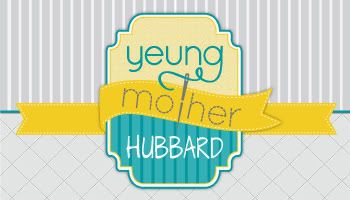 My blog started as a way for me to showcase my quilts, but has evolved into a bundle of, well, everything. I used to post only when I finished a quilt, but thankfully that has changed… one post a month just wasn't doing anything for me. And… I haven't quilted for months so yea, it would be a ghost town.
It was only recently that I finally "got" what blogging could be… I am talking about the connections with people that you have never met, the inspiration, and the support these women provide. I recently met some of these wonderful ladies at the Elevate Blog Conference and let me tell you… they are even more amazing in person!
I am always up for more friends, I'd love to get to know you all better. Stop on by and say hi sometime, you can find me here and here!
Thanks for having me over today Christine!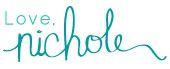 First of all…. isn't Nichole GORGEOUS? WOW!!
Second.. I really think she should come back soon and show off some of her quilts!!
Third… I also heard that there will be a second edition of the
Elevate Blog Conference
next year. I'm certain Nichole will give us more info on that as soon as she has some.
Have a GREAT day everyone!!